Season: Early Summer, Time of Day: Evening, Food Supply: Rich, Mating: Yes, Kits: Yes, Snow: No, Rain: No, Hail: No, Current Weather: Sunny,

I know the song is about a girl, but I still found it very suiting for Ned and thought it was very sad and touching.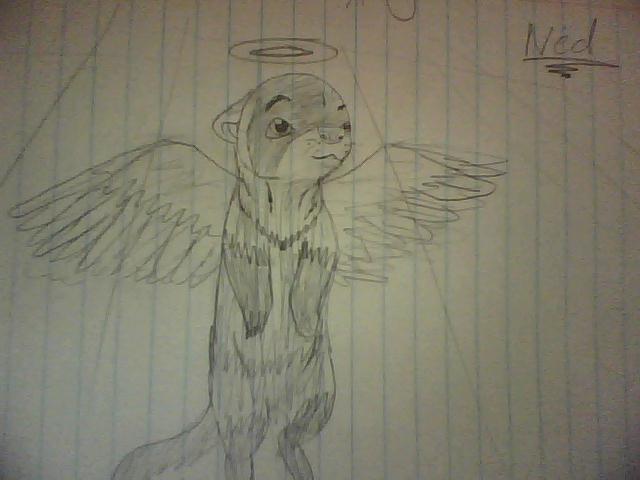 aw that is a cute picture! sad, but cute.
Yeah, I picked the song too because, well, even though the song states a girl, I still think it very well suits him.
I couldn't listen to the song because my computer has no sound. When I get to my dad's I can though.
Oh, well they sell headphones and earbuds for like a dollar or two at stores. You can also look up the lyrics online.
It really cant play sound. even with earbubs. my dog chewed through the wire for sound.
oh my goodness. that song is so sad im not even joking i cried.
I know right! That's why I picked it for Ned. It's on the top 10 list of the saddest songs ever written.
I heard the song, It's so sad. Oh and my mom said good job on the picture Kusuma!
Young Adult




Posts

: 1178


Join date

: 2010-04-19


Age

: 20


Location

: On Chicken Smoothie Rping with my friends and on Youtube talking to my cusin Jessica! or on this site!



Tell her I said thanks.


---
Permissions in this forum:
You
cannot
reply to topics in this forum